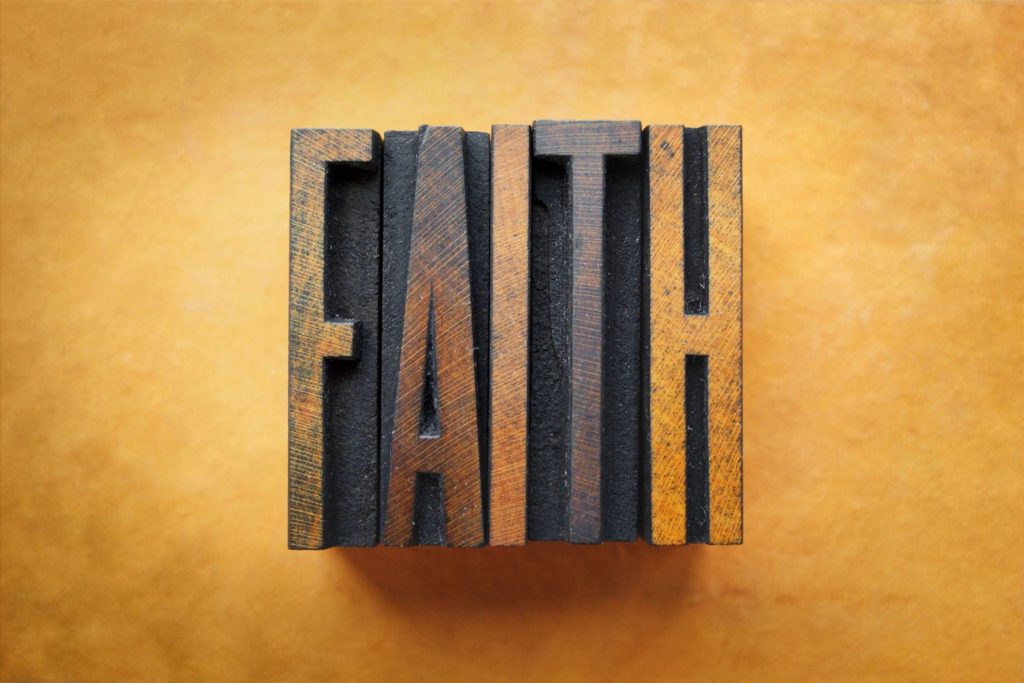 Get Ready For MidWeek TuneUp! Beginning
Wednesday, September 11!!
Come connect over a good meal.
Laugh and learn as we do life together.
The cost of the meal is ($4/person; $10/max family)!Each week we'll have fun Scripture learning for all ages. We would like to extend a special invitation to those who haven't before attended, YOU'LL LOVE IT! Such a wonderful time of great food, fellowship, and studying God's Word! Please make it a priority for yourself and your family!
---
Ray Vander Laan and Lenoir Pres
Ray Vander Laan – That the World May Know ministries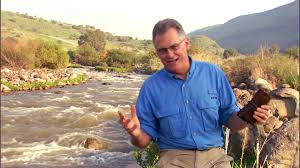 On March 27-29, 2020, world-renowned Bible teacher, Ray Vander Laan, will return for his fifth visit to Lenoir Pres. He will present the events of Holy Week as we prepare for Palm Sunday through Easter, 2020.
If you are interested in attending, this will be a free, non-ticketed event open to all.
Worship with us every Sunday at 8:45 a.m. (Fellowship Hall), 9:55 a.m. Sunday School, 11:00 a.m. (Sanctuary). We appreciate your interest in our ministry and the teaching ministry of RVL.