---
Ray Vander Laan and Lenoir Pres
Ray Vander Laan – That the World May Know ministries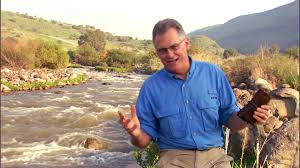 On March 27-29, 2020, world-renowned Bible teacher, Ray Vander Laan, will return for his fifth visit to Lenoir Pres. He will present the events of Holy Week as we prepare for Palm Sunday through Easter, 2020.
If you are interested in attending, this will be a free, non-ticketed event open to all.
Worship with us every Sunday at 8:45 a.m. (Fellowship Hall), 9:55 a.m. Sunday School, 11:00 a.m. (Sanctuary). We appreciate your interest in our ministry and the teaching ministry of RVL.