---
MidWeek TuneUp
Begins Wednesday, January 8
Supper is served from 6:00 – 6:30pm
Cost for supper is $4/person (children under 4 free); $10 max/family
Nursery care provided from 6:00-7:30
Choirs
6:30-7:30 Chancel Ringers
7:30-8:30 Chancel Choir
Study/Fellowship Groups
6:30-7:15 Pre-K-5th grade–FH
6:30-7:15 MS-HS Boys & Girls Youth Room
6:30-7:15 Adults – Library
---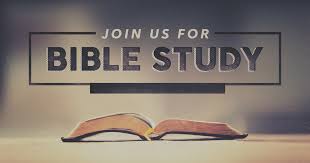 WOMEN'S BIBLE STUDY
begins Thursday, January 9, 2020 from 9:30 to 11:30 a.m.
We will begin an 8-week study on Finding God Faithful by Kelly Minter.
A 6-week study, yet to be determined, will follow upon completion of the first study.
For more information, contact Sue McKee (754-0874) or Sylvia Jackson (572-4124).
---
Calling all cooks! Chili cook-off 2020!
Sunday, January 19 5:30 p.m. in the Fellowship Hall.
Call Frances Delk at 499-1108 if you want to provide chili, cornbread or desserts!
All donations will help with the cost of Family Camp 2020!
May 1-3, 2020
---
Ray Vander Laan and Lenoir Pres
Ray Vander Laan – That the World May Know ministries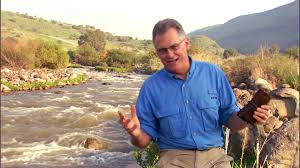 On March 27-29, 2020, world-renowned Bible teacher, Ray Vander Laan, will return for his fifth visit to Lenoir Pres. He will present the events of Holy Week as we prepare for Palm Sunday through Easter, 2020.
If you are interested in attending, this will be a free, non-ticketed event open to all.
Worship with us every Sunday at 8:45 a.m. (Fellowship Hall), 9:55 a.m. Sunday School, 11:00 a.m. (Sanctuary). We appreciate your interest in our ministry and the teaching ministry of RVL.