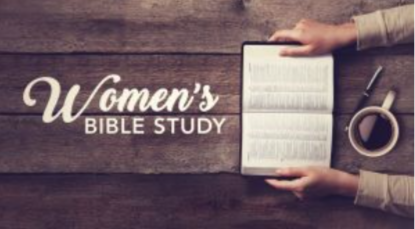 Thursday Morning Bible Study
9:30 a.m. – 11:30 a.m. Lenoir Presbyterian Church Library
Come join us for three new Bible studies this year!
Community Bible Study on Daniel, a 12-week study beginning September 5 and concluding on November 21.
New Kelly Minter video series an 8-week series from January 9, 2020 to February 27.
The topic for the last study has yet to be determined, but, will begin March 5 and finish April 9.
Contacts:
Sue McKee, 828-292-3578 or tsmckee@charter.net Sylvia Jackson, 828-572-4124 or svjgrandma@gmail.com
*Childcare provided.